bbw Sino-German cooperation project The five-week teaching guidance of Henan Chemical Technician College was successfully concluded
2019-12-02 18:08:22Have read1117
From October 28th to November 30th, bbw German experts Hendrik Krell and Andreas Bolitschew gave a 5 week on-site instruction to the teachers and 18 students of Henan Chemical Technology Institute of our partner college.
The two experts trained separately on simulated bicycles and code lock circuits as specific carriers, specifically training students on how to standardize the use of electric soldering irons, soldering techniques, solder joint requirements, and related circuit principles; the training of pneumatic technology training courses was the subject of teaching.
Although the teaching styles of the two experts are different, they both fully reflect the rigor and patience as German. The students also actively asked questions in the classroom, making the course atmosphere more lively.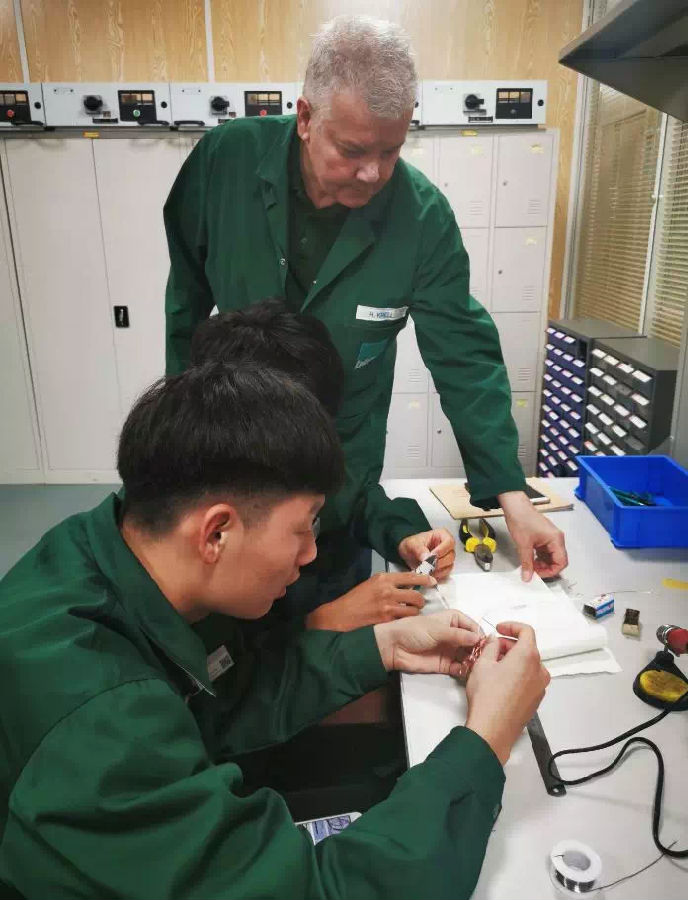 The picture shows bbw German expert Hendrik Krell checking the practice results of the students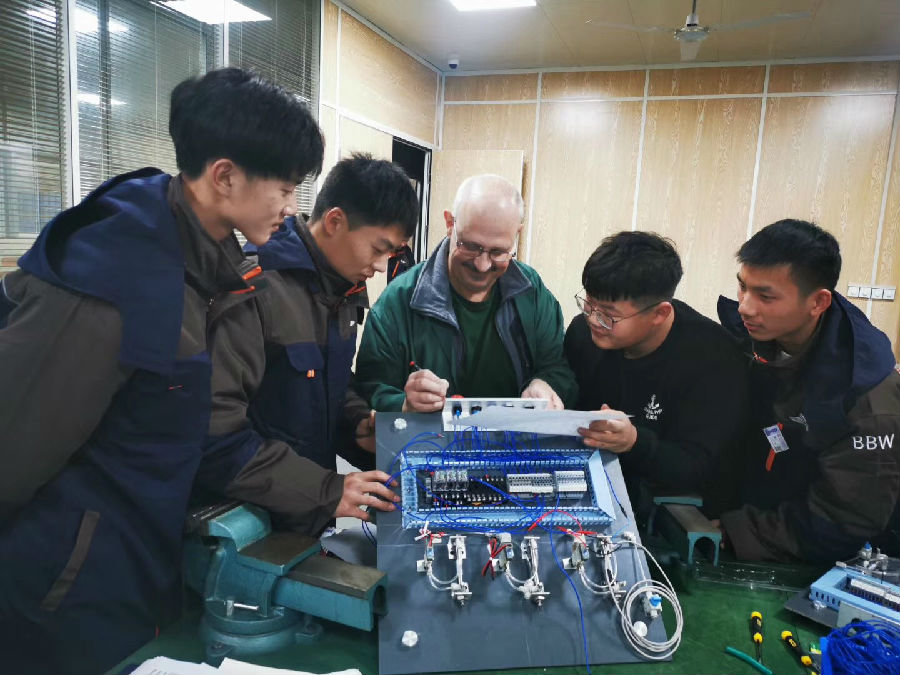 The picture shows the bbw German expert Andreas Bolitschew explaining to the students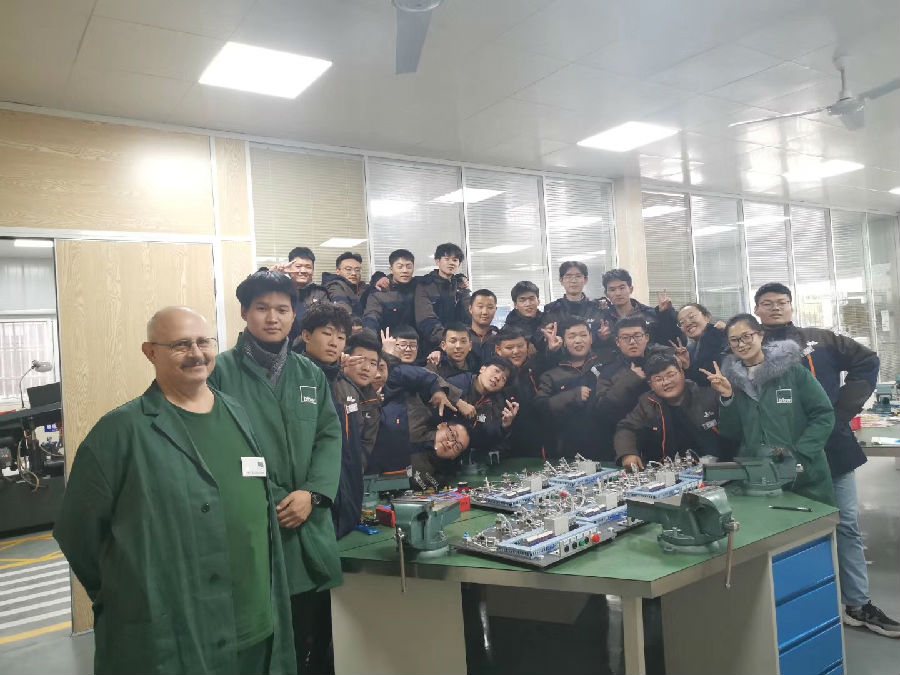 The five-week period was happy and short-lived, and the 18th grader had completed the first electrical project.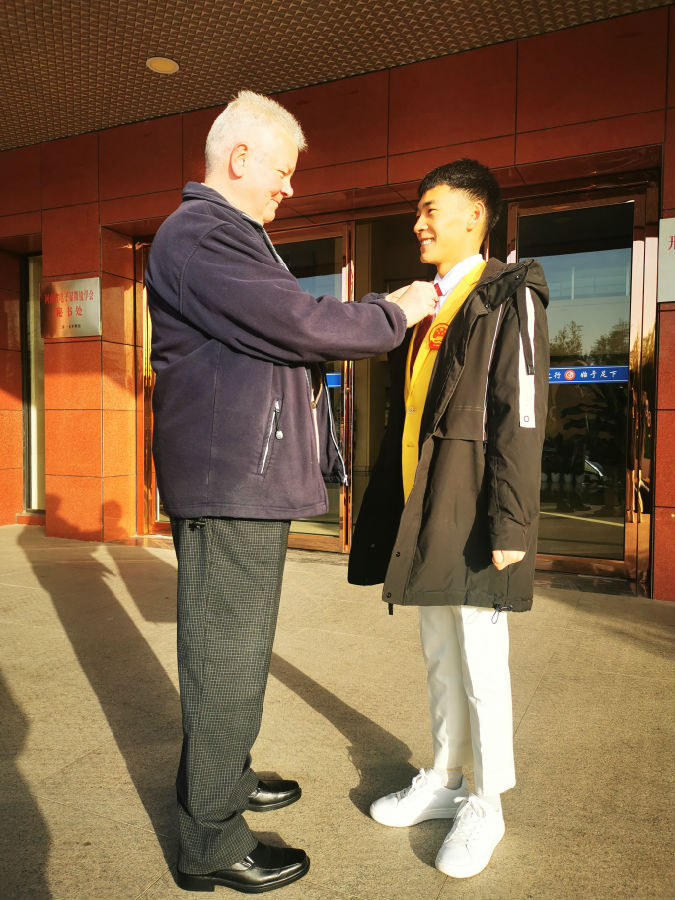 In the spare time, German expert Hendrik Krell also exchanged and took pictures with his student He Jiangtao (the bronze medal of the 45th World Skills Competition Industrial Control Project). And he hope that he can continue to exert his abilities and continue to win glory for the school and the motherland.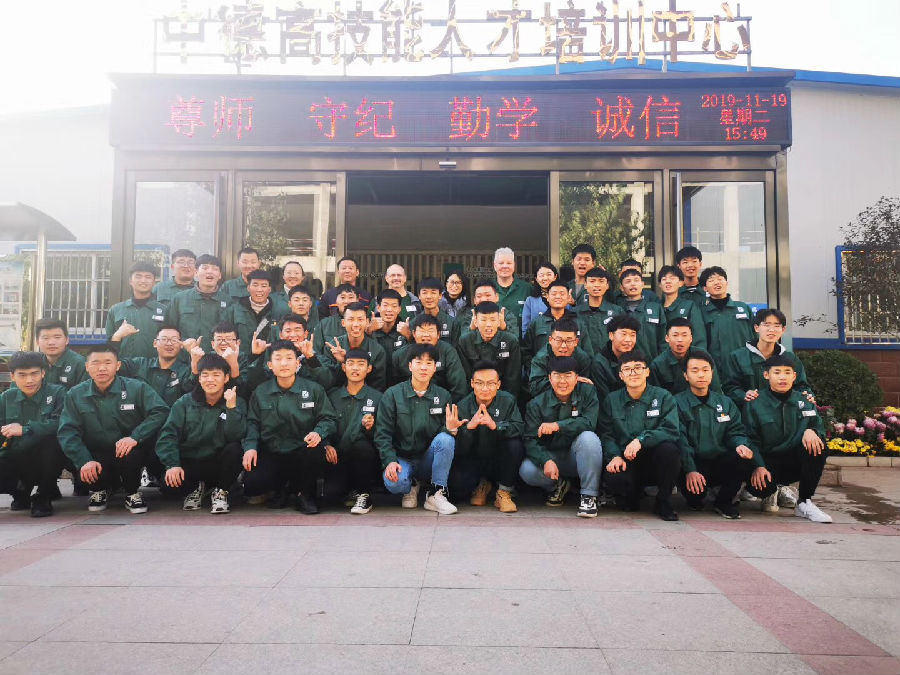 The training was successfully concluded and we took photos with classmates
Character link:
In the 45th World Skills Competition in Kazan, Russia, held in August this year, the contestant He Jiangtao from Henan Institute of Chemical Technologists, after four days of fierce competition, defeated strong opponents from 13 countries including Japan, Germany, Switzerland, and Brazil. Won the bronze medal of industrial control project. It is understood that this is the first time in Henan Province that a player trained in this province has participated in the World Championship on behalf of China. It is also the first time that Henan Technical College has won a medal at the World Championship, which has created a history of Henan Technical College.