Nobel Laureate in Chemistry, Joachim Frank, walks into Henan Chemical Technician College
2019-11-22 10:27:50Have read1007
On November 3, 2019, at 11 am, the German-American scholar Joachim Frank,who won the 2017 Nobel Prize in Chemistry,
and his wife walked into the bbw cooperation project, Henan Chemical Technician College. The college has the only electron microscope museum in China and has trained nearly 200 graduates of the electron microscope experimental platform in universities and research institutes in China.
Our general manager, Mr. Hendrick Krell, was invited by the school to participate in the conference exchange. He also had an indepth exchange with Frank and his wife, and introduced the implementation of bbw's project in China. Mr. Frank also expressed his high affirmation.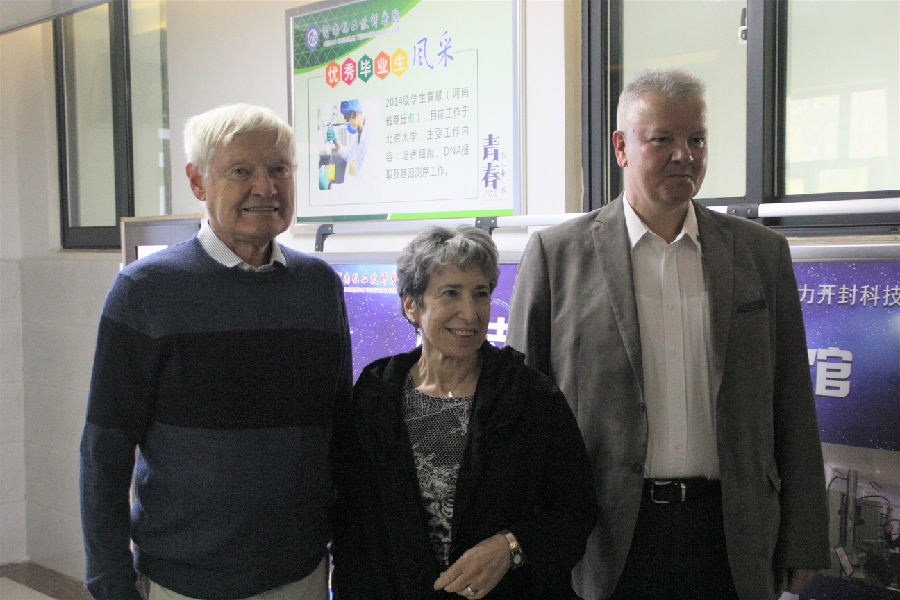 Mr. Krell, Mr. Frank and his wife took a group photo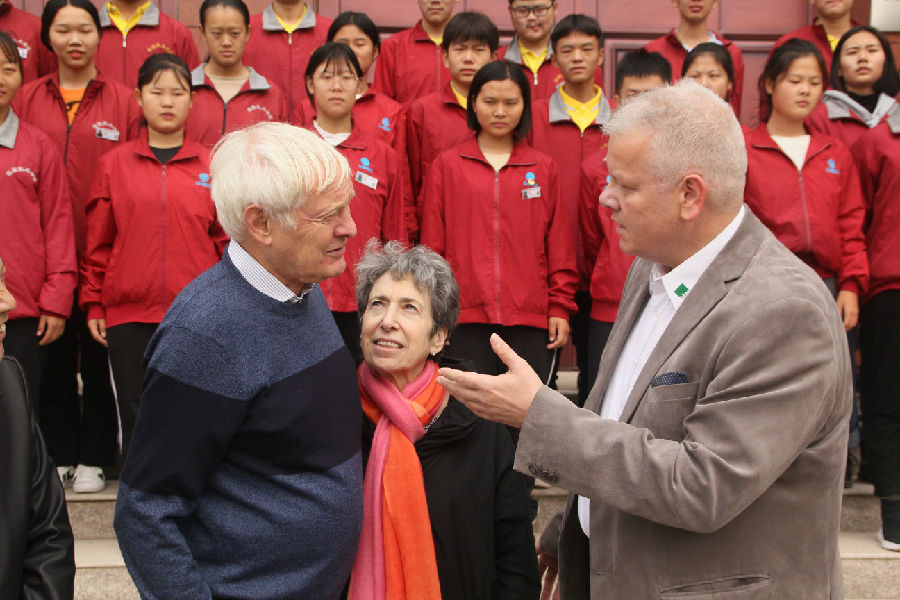 Mr. Krell briefed Mr. Frank and Mrs. Mr. Frank on the implementation of bbw's project in China.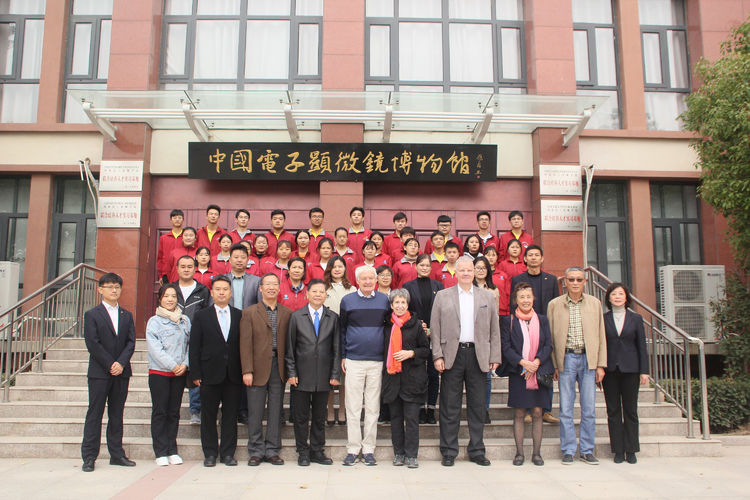 After the visit, take a group photo
People link:
Professor Joachim Frank, German biophysicist, academician of the National Academy of Sciences, is currently a professor at Columbia University, and his research interests include biochemistry and molecular biophysics. Between 1975 and 2008, Professor Frank perfected the single-particle algorithm for electron microscopy image processing and invented the SPTDER software, which has been widely used in hundreds of laboratories around the world. Professor Frank applied cryo-electron microscopy and single-particle technology to make an extraordinary contribution in the analysis of prokaryotic and eukaryotic ribosome structures and functions. In October 2017, he won the Nobel Prize in Chemistry for his contribution to the development of cryo-electron microscopy for the determination of high-resolution structures of biomolecules in solution.